"Yeah, I'm sweet with a little spice and everything nice, but the best part is I've got the brains to back it up."
Young Genius show appearing soon on streaming networks.
"Put that Popsicle back where it came from, or else!"
Smart and Savvy woman, appearing on network television soon.
"I love to smile, I can't help it."
America's Sweetheart where smile brings comfort, in a National Commercial Coming Soon
"I've lost sleep, but I guess I'm just that kind of pre-med student."
Sacha in a Medical Show Series coming soon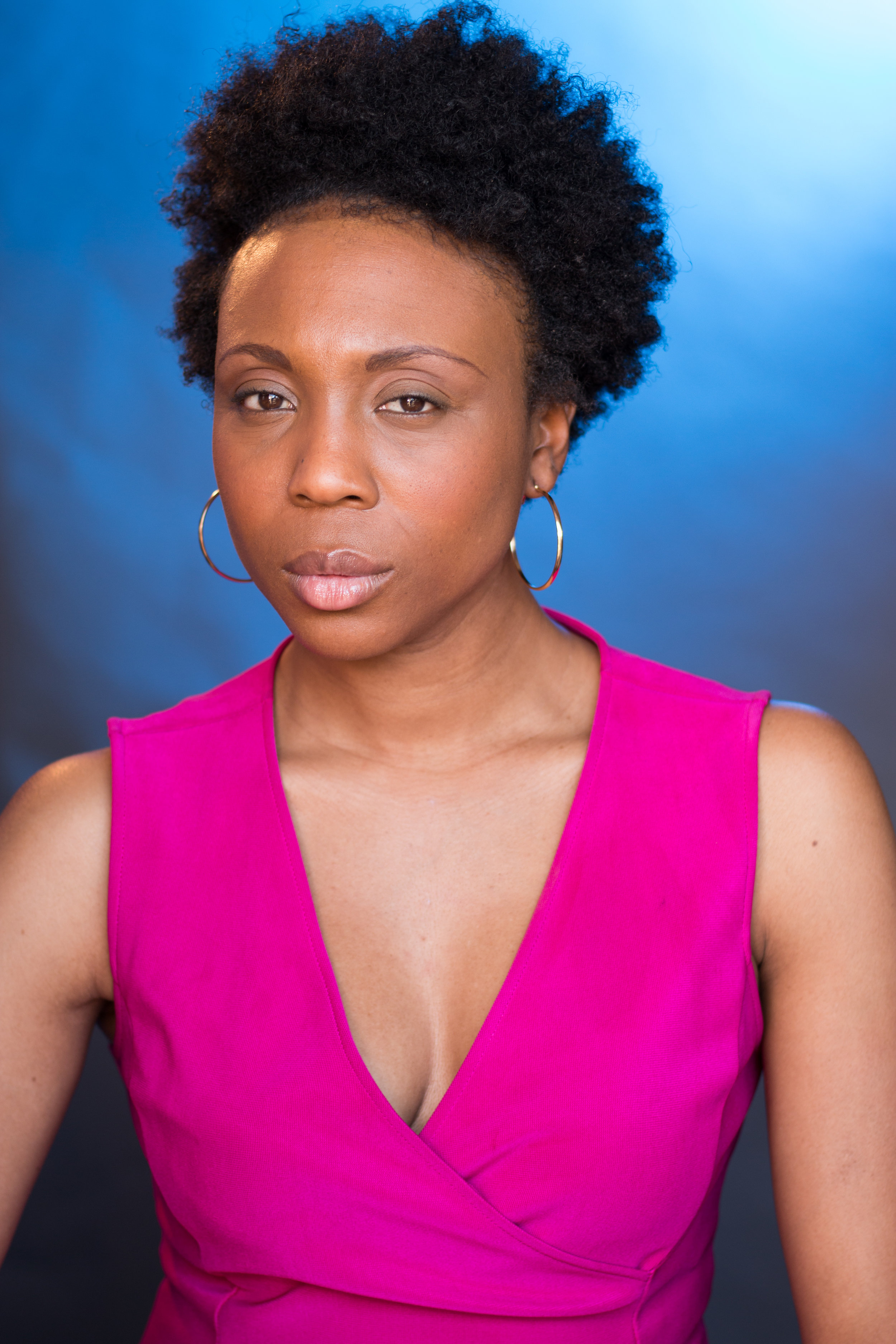 "You talking to me?" Yeah, well you better, because I'm to ambitious to back down."
Sacha in legal series coming to you soon on network television
"I don't care that you're tall, dark, and handsome, who just may happen to be an immortal creature!" I'm in love!"
Mystical love triangle film appearing in theaters coming soon.
"Proud to be a Haitian Princess", Haiti is a rich full country!"
#Haitiforever
#Wakandaforever
Appearing in the next Marvel Film (Black Panther) coming soon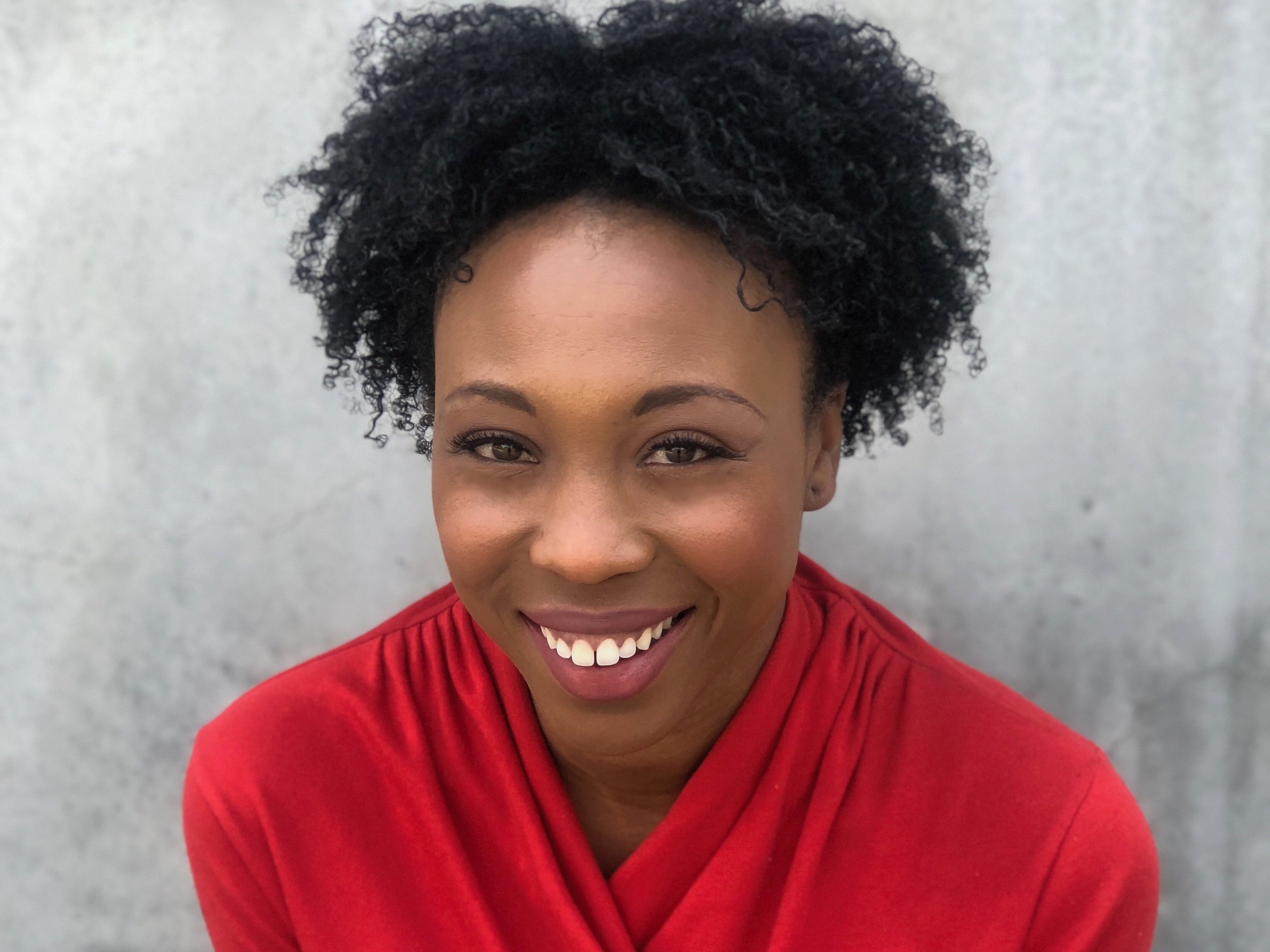 "Family, & Friends, & fighting for what is right is what keeps me grounded."
Appearing in the next Shanda Land series on Netflix coming soon.